Mm it has been sunny all day and it is picking up my mood...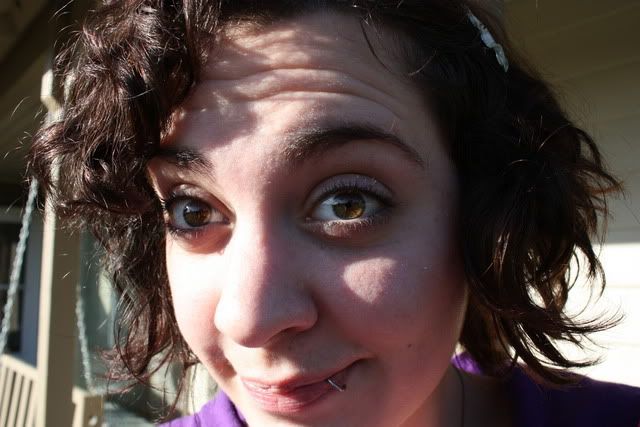 I have been getting a little money here and there from working for Patrick, and I am getting 20 bucks a lesson for photoshop tutoring for a friend of mine from school! Maybe I will actually leave the house for the first time in 3 weekends! Heh.
Annika gave me a HDCSTW advance to get an LED hoop and it got shipped today, I'm so excited!! It is smaller than I am used to so the other day when I was jumping through it I caught myself on it and fell and sprained my ankle, but it's starting to heal and I am getting better, I'm super excited. I've been watching routines on youtube, it just looks so cool XD
ya ya ya.
Current Mood:
excited
Current Music: Ke$ha - Animal