Woohoo.. finally finishing my anglerfish paintinnng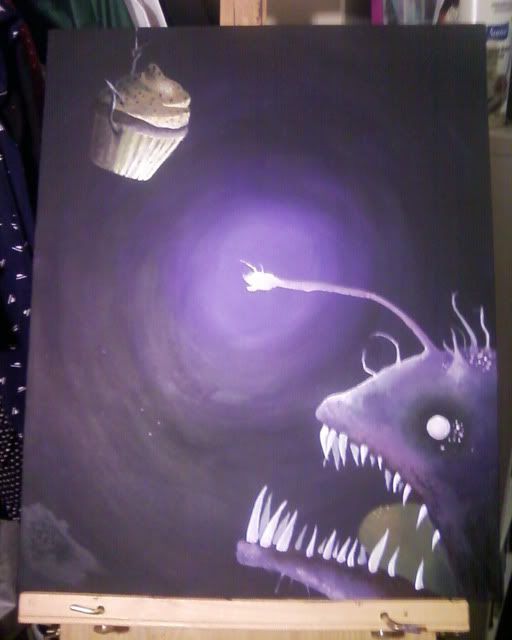 I still have to mess with the background and fix the lighting on the fish, and then I'll take an actual quality picture.... :3 yum cupcake!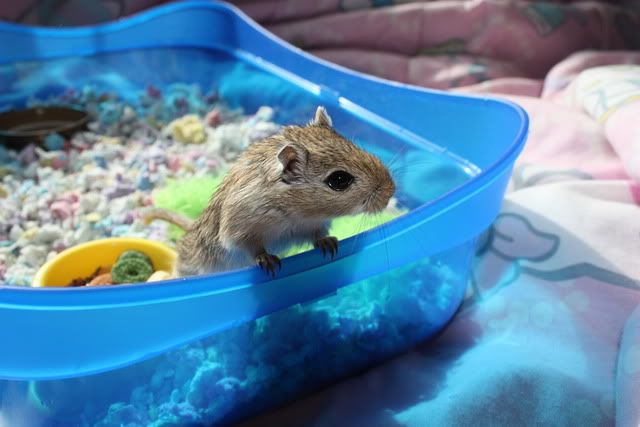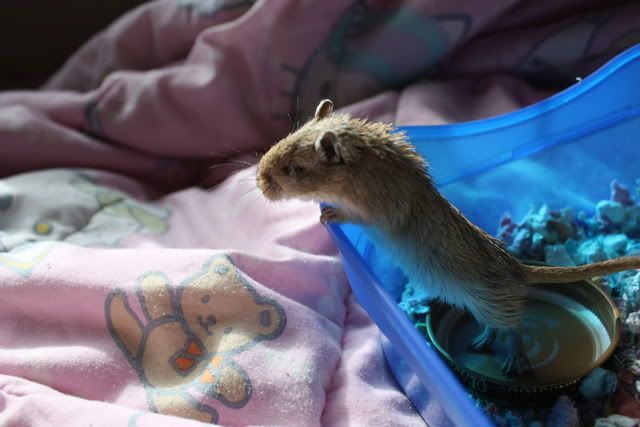 hm hm hmm.. my ankle still hurts really bad, which is a major inconvenience... x_x
but I have an meeting with someone from Teatro ZinZanni tomorrow morning to show them my portfolio and talk about volunteer hours... woo! I guess that means I should go to bed.
Current Mood:
excited
Current Music: Lily Allen